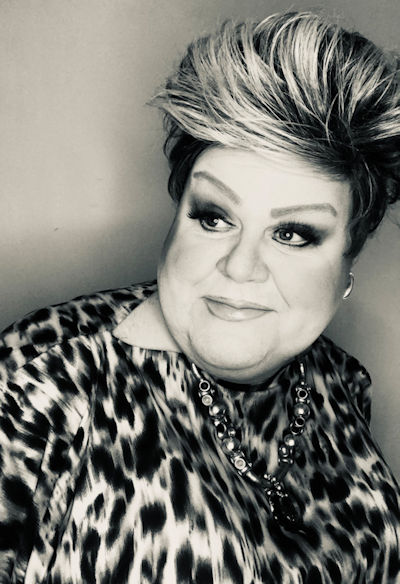 Kay Cole
Basildon bombshell and breakout star of The Housewives Of Basildon, Kay Cole is reality royalty and an all round good egg.
Kay has been a 'Sensation for the Nation' all through lockdown, entertaining her followers on Facebook and on her radio show at Incapable Staircase.
You can follow Kay on the socials at Facebook and Instagram.
Drop her a line at cakehole@kaycole.co.uk